Passion Projects
— some of my favourite freelance + passion projects
Short Girl Short Bread
Co-Founder/ Copywriter/ Production + Donation Coordinator : Francesca Saraco
Co-Founder/ Website Designer /Videographer/ Photographer/ Editor: Patrick Tomasso
Baking Support: The Saraco Family
Shortgirl Shortbread is a charity initiative in support of the Heart and Stroke Foundation of Canada created in memory of Dr. Gennaro Saraco. During the Christmas season, batches of shortbread cookies are made available for purchase with 100% of the proceeds benefiting the Heart and Stroke Foundation. In 2016, Shortgirl Shortbread raised a total of $2,400 for the HSF and hopes to increase this amount in 2017. You can learn more about the project by clicking here: http://www.shortgirlshortbread.com/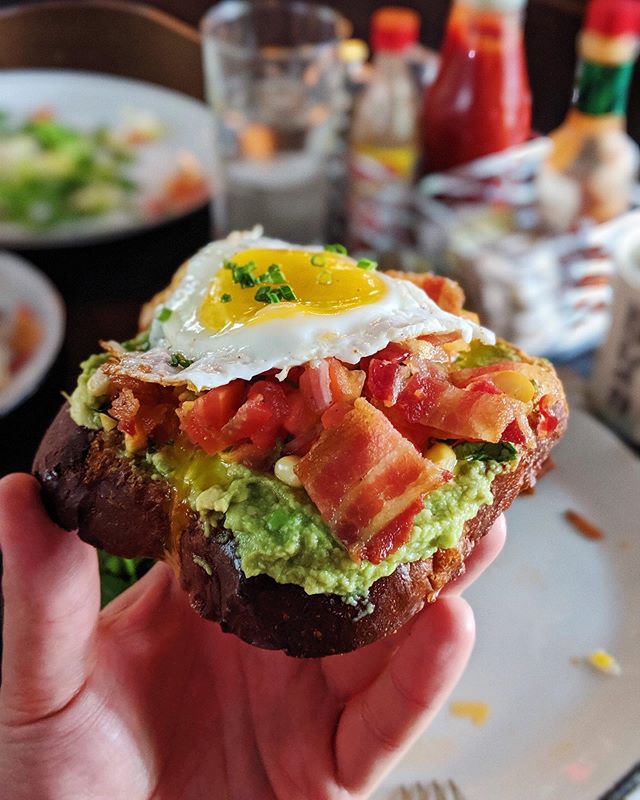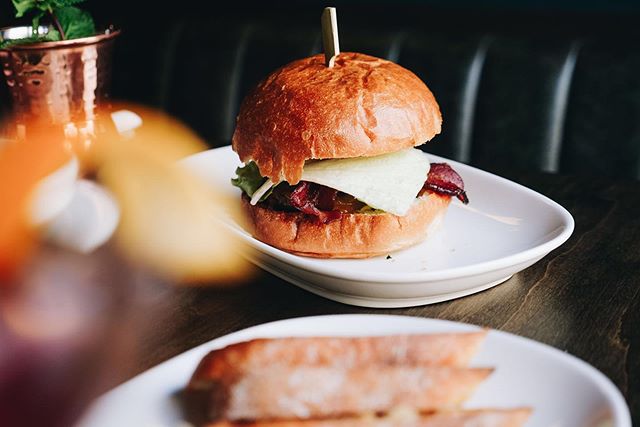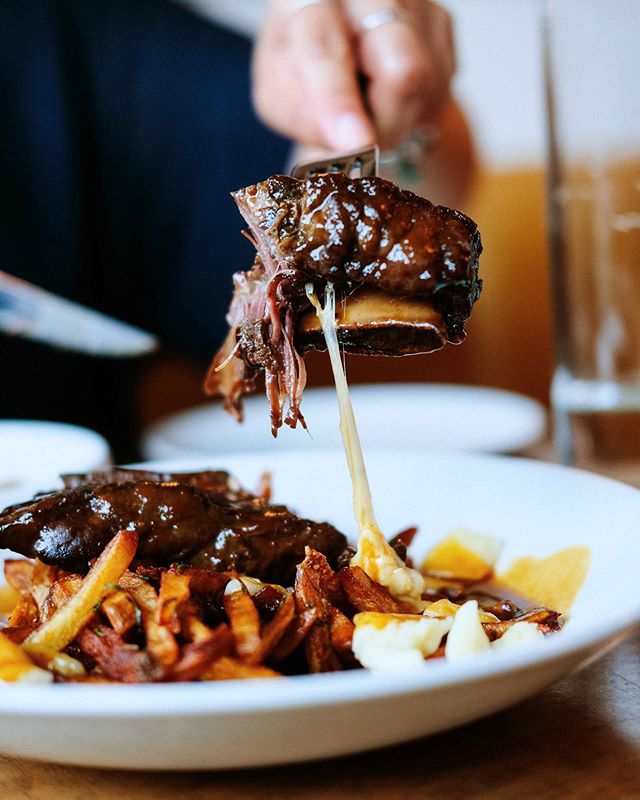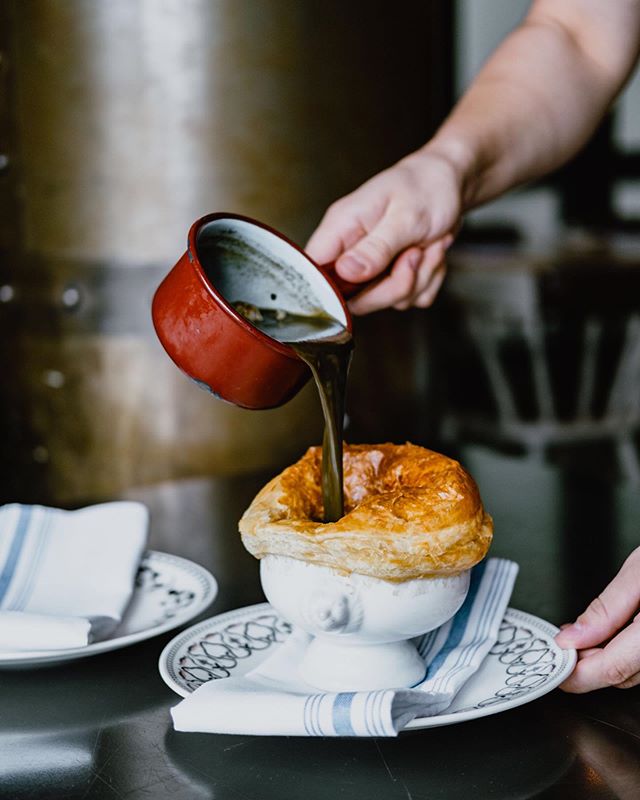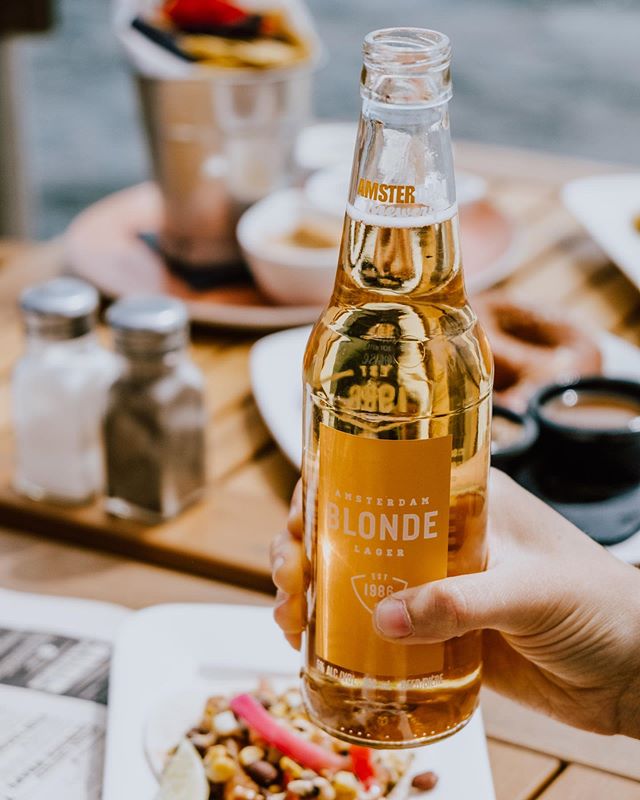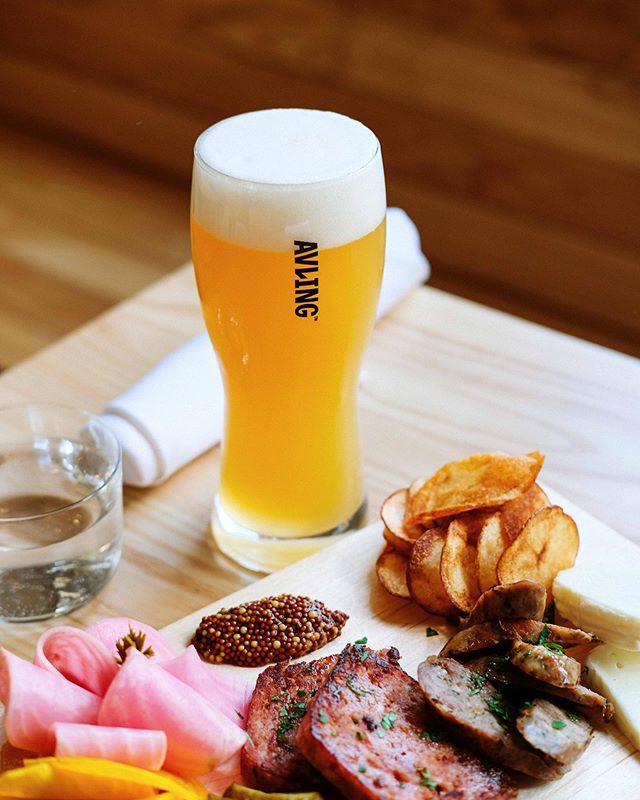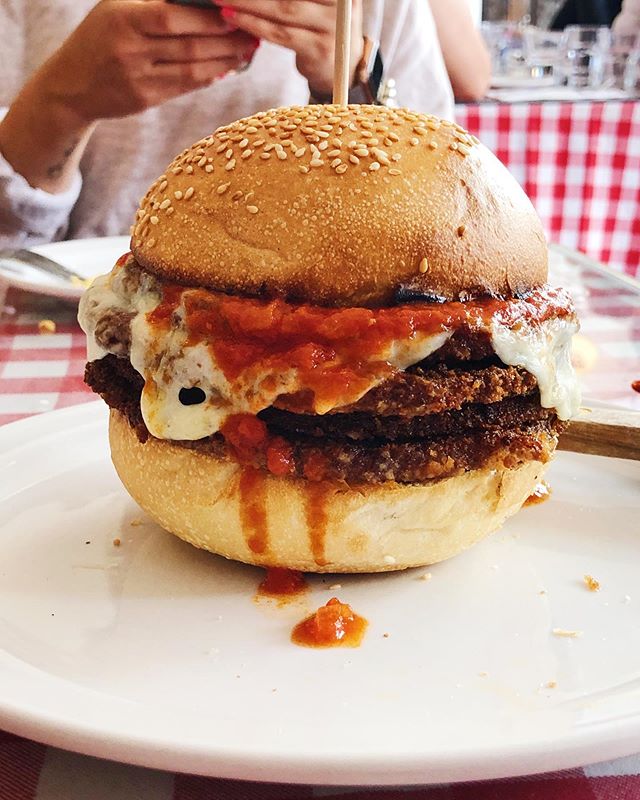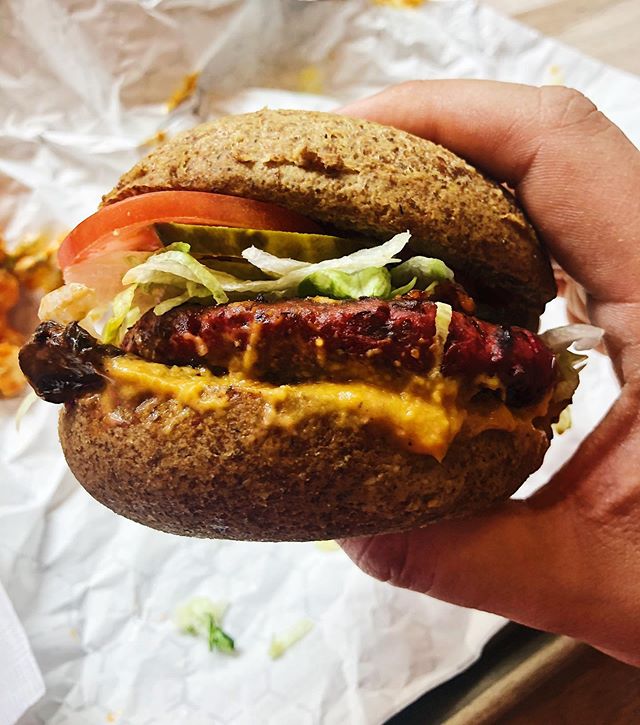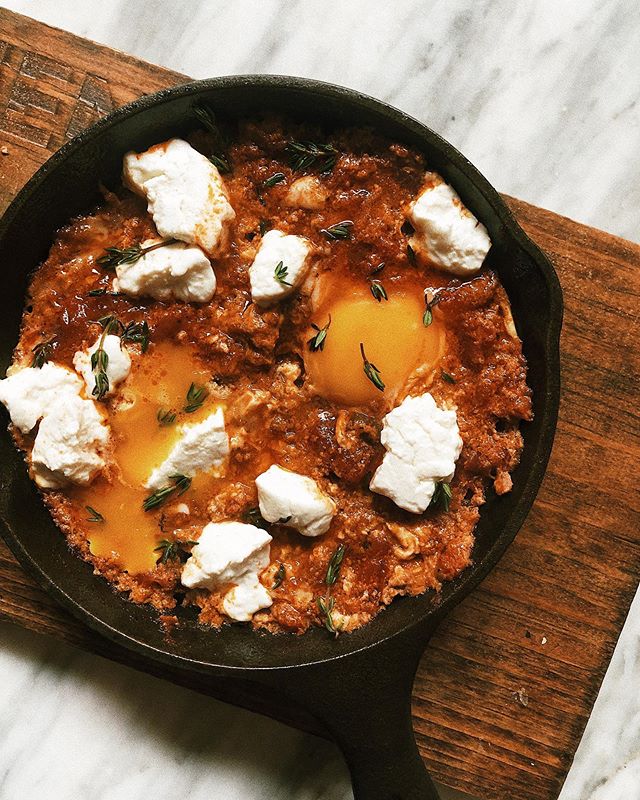 Eaters Collective
Founder/Lead Photographer/Food Styling: Patrick Tomasso
Food Styling/Secondary Photographer/Community Manager: Francesca Saraco
Eaters Collective is a joint project between Patrick Tomasso and Francesca Saraco; a global community of photographers who believe food should be captured beautifully. Additionally, Eaters Collective create video and photo content for restaurants and small food-based businesses.

Eaters Collective for Nude Bee Honey Co.
Director/DOP/Videographer/Editor: Patrick Tomasso
Food Styling/Cook/Writer: Francesca Saraco
Client: Nude Bee Honey Co.
Sahara Tea Co. Rebrand
Packaging and Website Copy: Francesca Saraco
Package Design + Art Direction: Richard Dao
Account Lead: Anika Chabra
Client: Sahara Tea Co.
Sahara Tea Co. is a Toronto-based tea company whose teas are hand blended in-house. The rebrand involved creating a new visual identity, voice and naming convention for the full Sahara Tea product line. You can view the full project here: https://www.saharatea.ca/